Where & when?
See where your customers are coming from.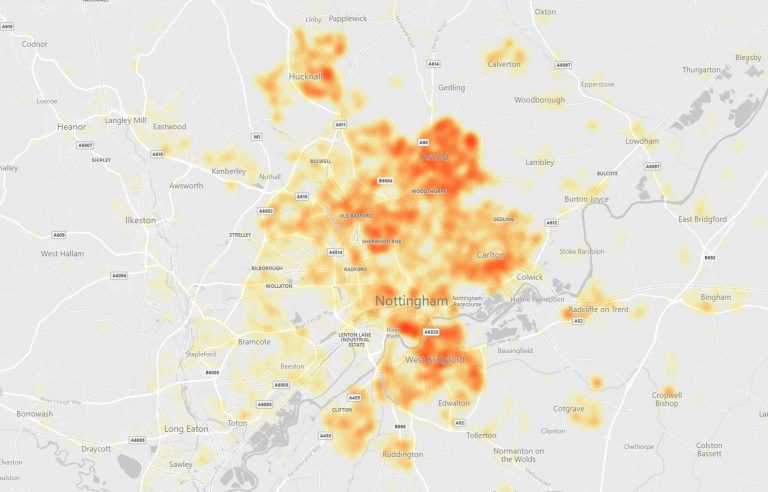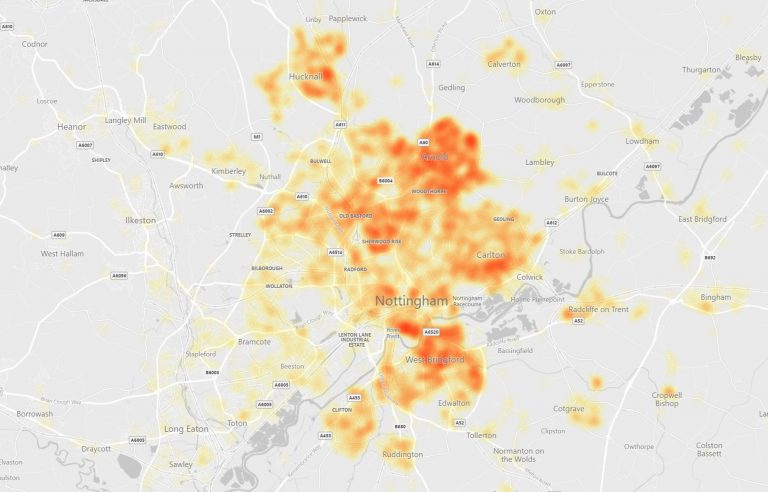 We will help your marketing plans
Garage Hive will make mapping your customers simple, helping you to gain an understanding of gaps in your local market. Use the maps to figure out where to focus marketing budgets or identify gaps in the market for expansions.
If you run a mobile fleet, the maps can help monitor the logistics of the jobs ensuring that your vans are utilised correctly. Filter the reports by day, month or year – by branch, technician or workshop controller.